A
(LITTLE)

BIT OF HISTORY

A revolutionary concept and premium collection born from a crazy idea.
A place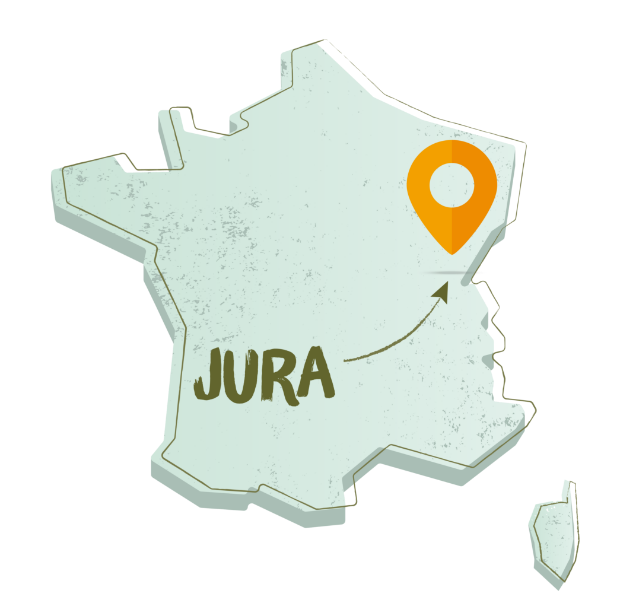 the Haut-Jura, home of the French eyewear industry for the past two hundred years, in case you didn't know!
…home of the French eyewear industry…
Two friends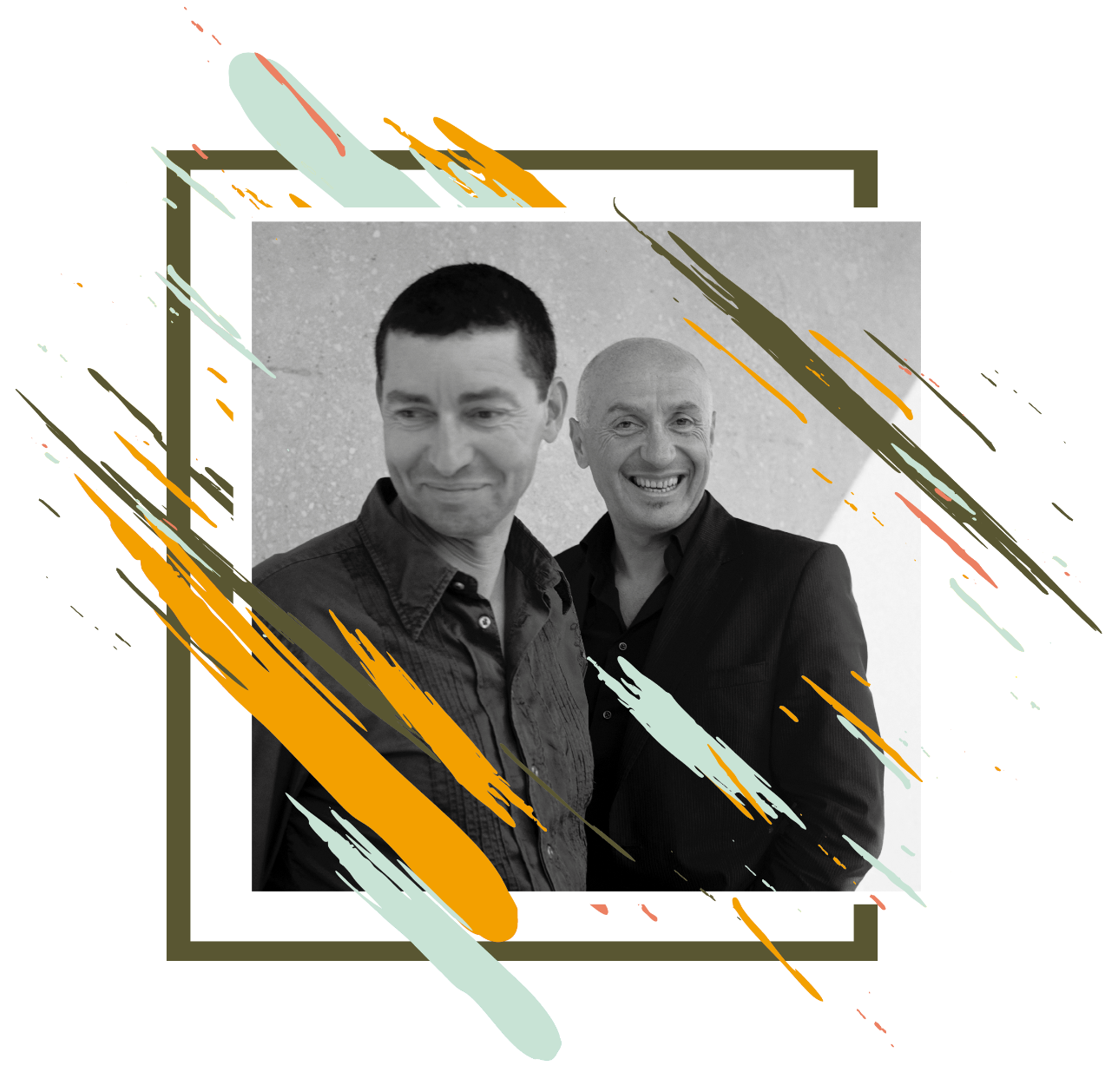 JÉRÔME
DANIEL
Jérôme and Daniel, passionate about eyewear and design

Editor's note: At that time, Daniel was an optician, so he had in-depth knowledge of what "glasses wearers" want – an invaluable asset. Jerome was immersed in the world of glasses since early childhood as his father was an eyewear maker.
A crazy idea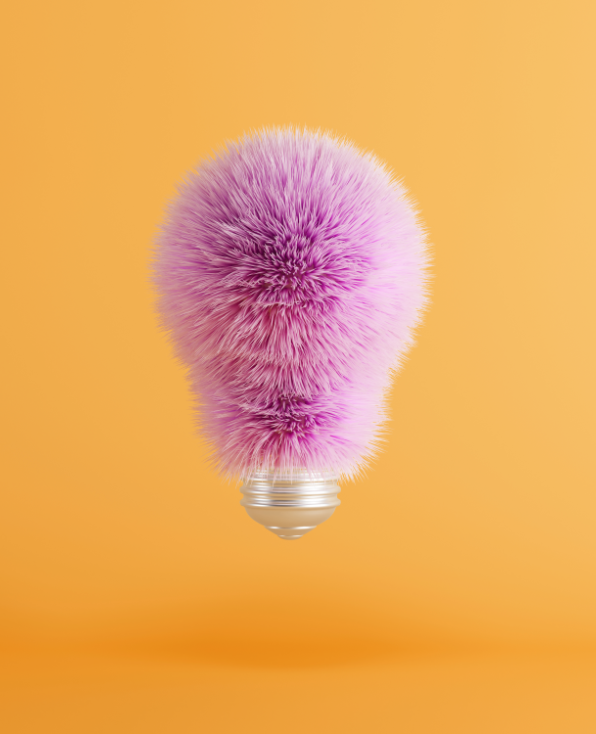 «  A revolutionary hinge »
To design a revolutionary hinge that allows wearers to change their temples with a single click. A super-practical way of varying your style to match your wishes!

A FIRMLY HELD BELIEF
Modularity should equal originality, beauty, and quality!
A name
Dilem®, or 'dilemma' in English, for the question that thousands of customers will ask themselves each morning in front of the mirror:
‍
what temples shall I wear today ?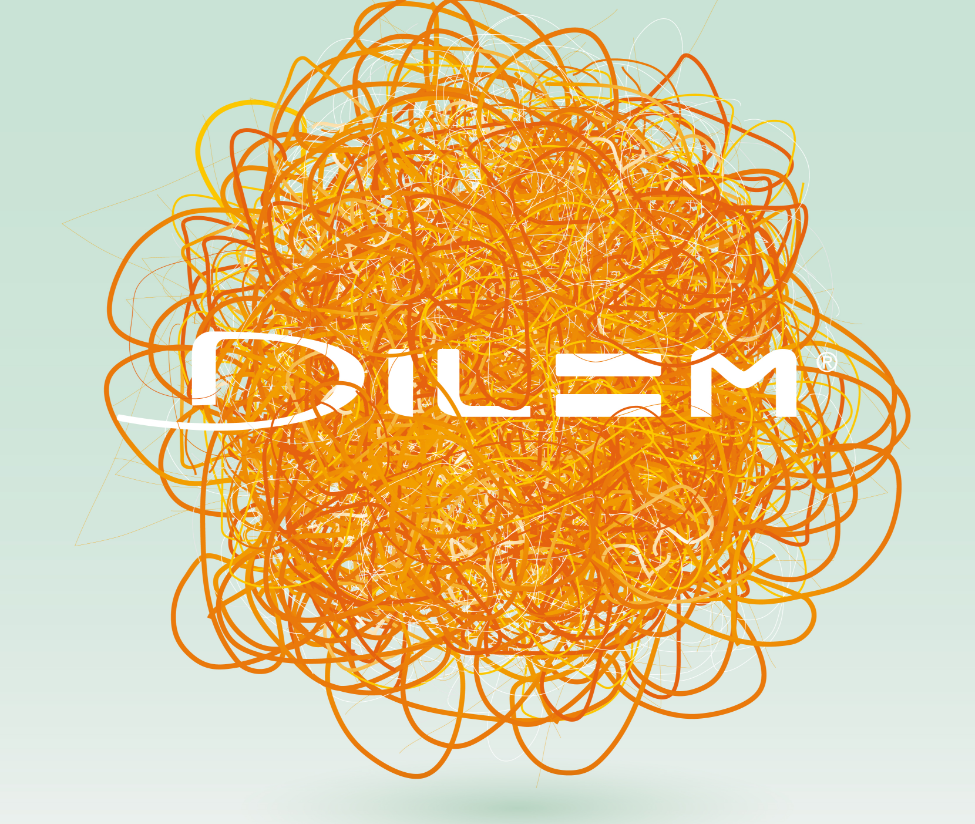 A date
2006, the start of a great adventure that's only just begun!Crazily ingenious and creative ideas have become the watchword of a brand that never ceases to amaze!