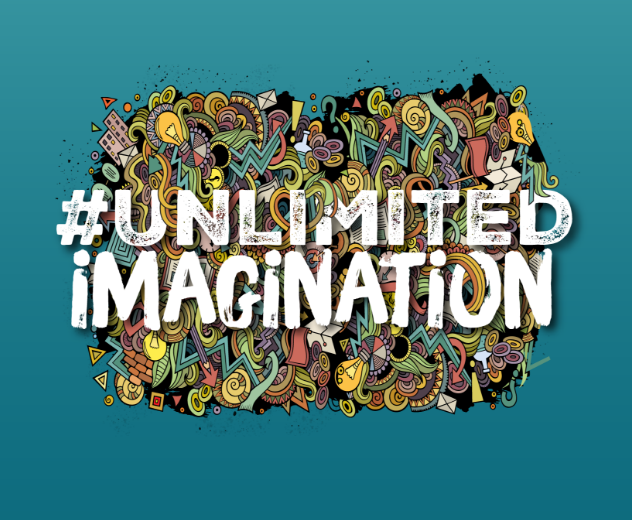 Creativity and diversity,a new way of creating !

1 model,3 levels of creativity
The freedom of creativity and diversity...
The Dilem teams have come up with a new way of thinking. Today, each model is designed as a trilogy, and is then produced in 3 levels of creativity.
Illustration with the model 3A.
Level 1
A SHOW CONCEPT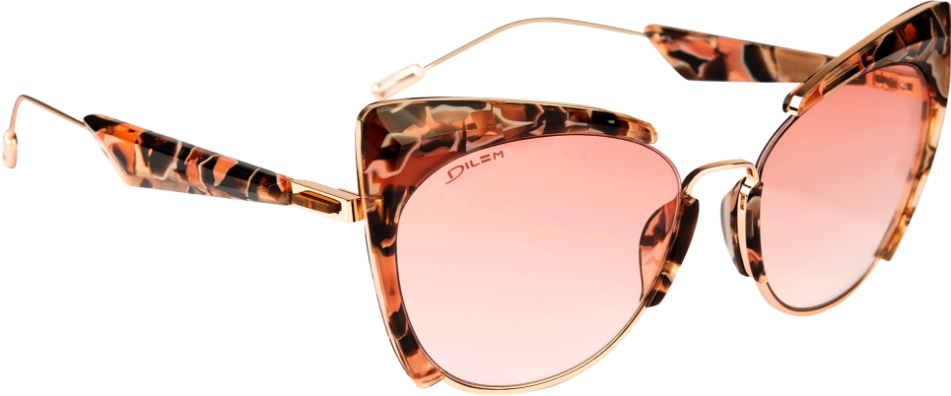 Extravagant, creative and striking,this concept sets the tone for the rest of the collection, and is then produced in:

Level 2
STUDIO MODELS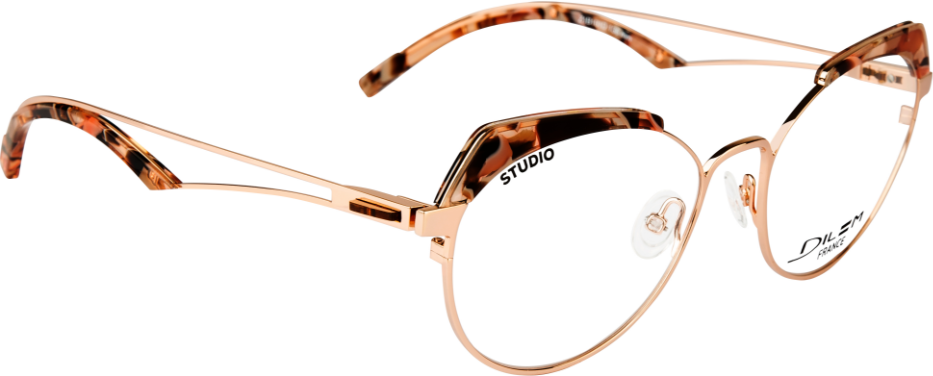 A dash of quirkiness to express yourself with originality

Level 3
LIVE ! models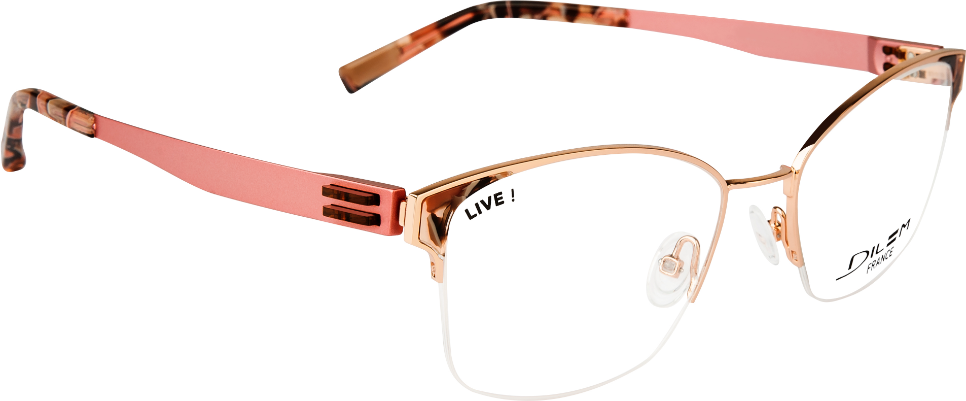 Fresh and understated frames to fully exploit the possibilities of interchangeable temples.
THINK AND ACT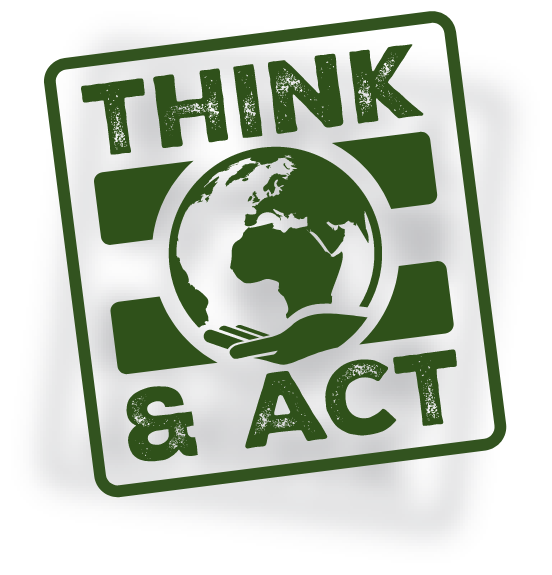 As lovers of both eyewear and the planet, we're doing everything we can to save it!
To achieve this goal, we'll need to be incredibly inventive.
Little by little, we're bringing heart into our work.
Here are some examples, and more new projects are always in the pipeline.