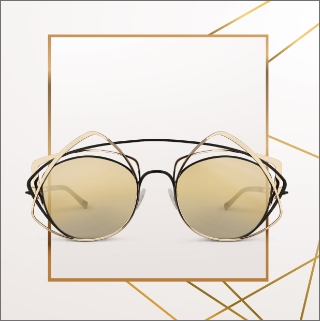 NEW COLLECTION 3C
3C THE TRILOGY

3C SHOW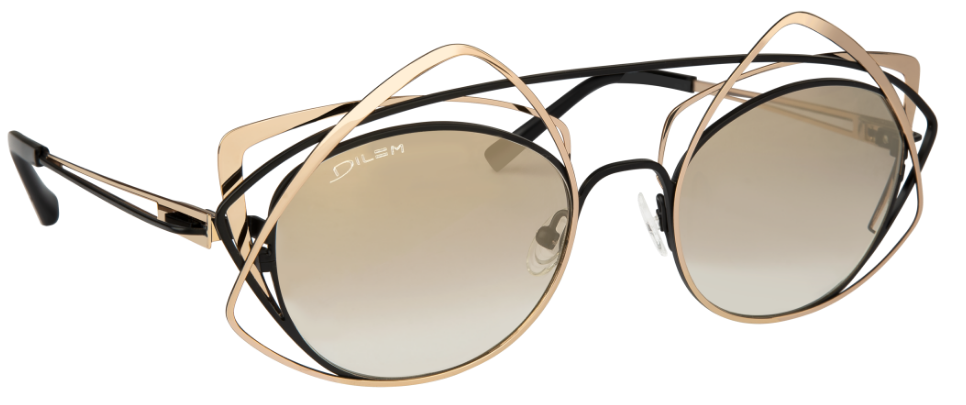 3C STUDIO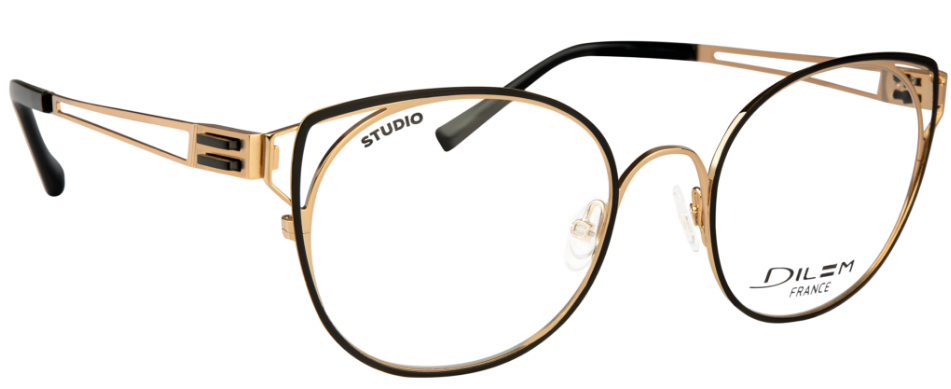 3C LIVE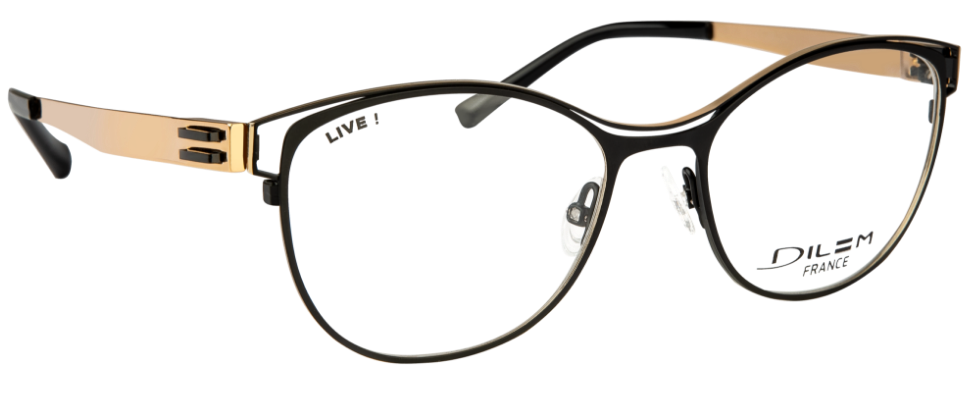 3C A few words from the designer

Drawing lines that never end, without setting any limits. Keeping going until the continuous line eventually reveals a shape.
This idea of a never-ending thread, was what I wanted to explore in this Dilem 3C model.
The key concept is therefore the slimness of the line. Deliberately irregular, it's transformed on the front into overlaid circles, and even decorates the bridge.
Sometimes present on the temples, it then emphasises the perfectly pure lines of the frame.
The extra touch: cut-outs, contrasts and colors to amplify the multilayer effect.
A concept pushed to the extreme for the 3C Show model (available in a limited edition), and more discreetly worked in its Studio and Live ! versions.
Benoît, designer and... draftsman