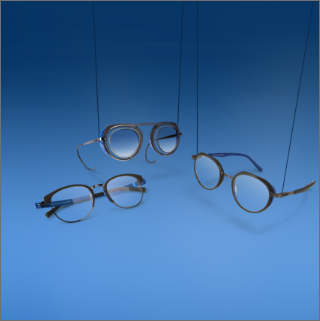 NEW COLLECTION 3B
3B The trilogy

3B SHOW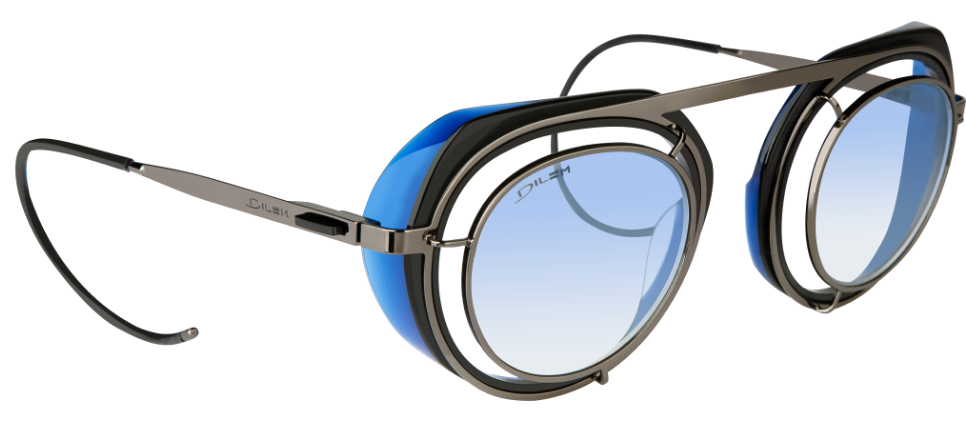 3B STUDIO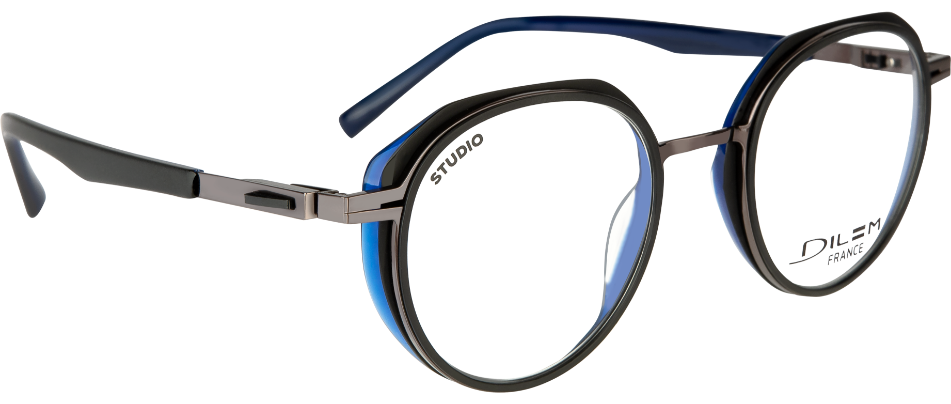 3B LIVE !

3BA few words from the designer

Being passionate about mountain sports, I'd been wanting to work on a cult accessory for a long time – the famous glacier glasses.
The aim of the exercise was to swap the original sporting use of this model for a more lifestyle look, and to create it in optical frames.
And 3B therefore contains all the key features of this inspirational piece, but in a reworked format:
the concentric circles, matt/gloss contrasts and curve of the temples.
The curled metal temples with adjustable endtips offer excellent grip; they can also be adapted to other Dilem models and are practical for sporting use!
An extra nod to the source of inspiration: we chose to replace the usual leather of the protective side shields with acetate to bring out the beauty and depth of color.
Benoît, designer and... explorer