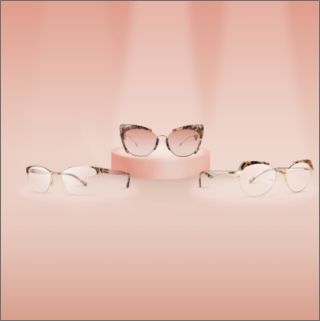 NEW COLLECTION 3A
3A The trilogy

3A SHOW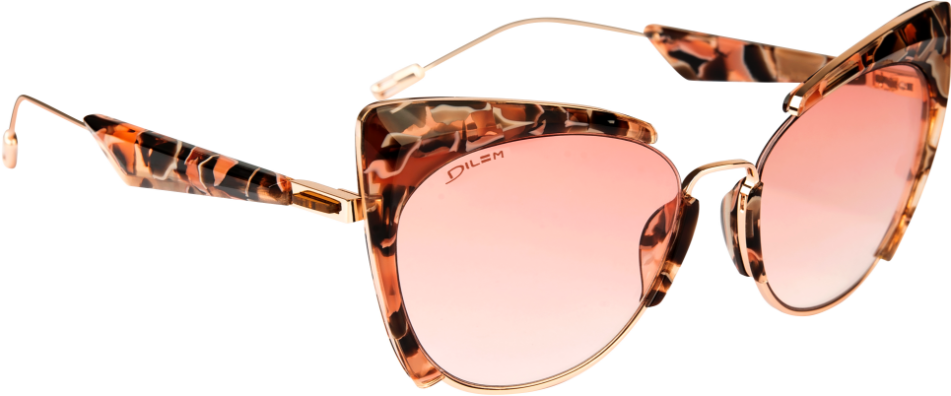 3A STUDIO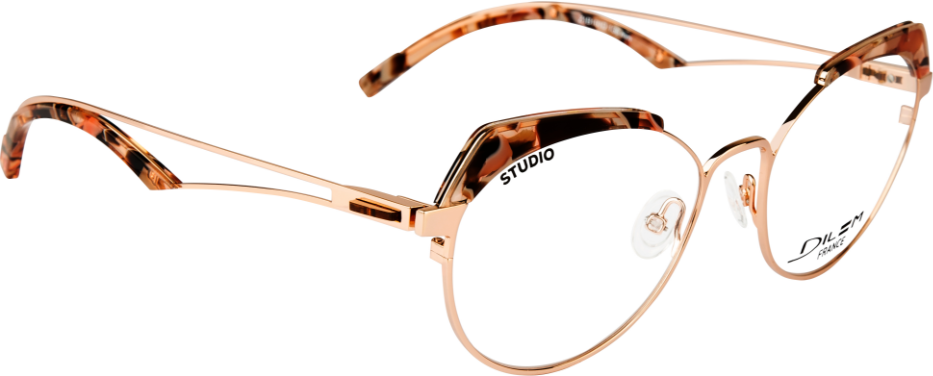 3A LIVE !
3AA few words from the designer

For this metal-acetate combination model, I wanted to roll my sleeves up and shape the material into something really exciting.
To work the stainless steel into geometric, curved and hollowed-out shapes.
To sculpt the acetate for an accentuated airy effect, and to perfectly follow the curve of the endtips, temples, browbar, bridge, and corner of the eye. I sometimes even hollowed out discreet sections.
I did this modestly on the Live ! models, passionately on the Studio models, and like mad on the Show frame. Depending on the range, the decoration adds its own sense of extravagance or quirkiness.
The end result? The slimness of the metal and the strength of the acetate create fascinating contrasts, volumes and shapes.
Ghislain, designer and... sculptor